Employer update on 457 visas and new training levy
Migration agent update: New training levy announced for sc 457 visa and ENS and RSMS visa
Our registered migration agents in Melbourne providing the latest news for your visa solutions to migrate to Melbourne.
Recently the Government has handed down the new Commonwealth Budget containing migration related aspects. The Department of Immigration announced several changes to existing Visa Application Charges (VACs). Potential elements affecting visa applicants were given:
Introduction of training levy to employers who sponsor employees for temporary and permanent migration to work in Australia.
Visa application charge increases to be effective from 1 July 2017

How much will it cost employers to pay for training levy?
From March 2018, it will be compulsory for employers to pay a training levy which will go towards the Skilling Australians Fund, which then will contribute to fund training of Australians in apprenticeship and trainee programs to develop skills of local workers.

The amount payable will be based on the size of the business, which means all businesses with turnover of more than $10 million per year will pay more. The payments will apply to both the Temporary Skills Shortages (TSS) visa and permanent employer sponsored visas (ENS and RSMS).
The training levies are provided below:
TSS: $1,200 and $1,800
RSMS/ENS: $3,000 and $5,000
Up to date information about the latest visa reform changes:
Contact us and stay informed: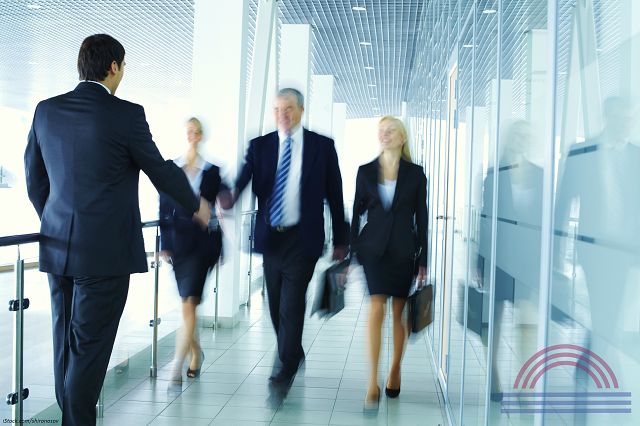 ---