7 Tips from our migration agents
Every year, the Australian Department of Immigration and Border Protection (DIBP) receives thousands of work visa, family visa, student visa and permanent residency visa applications – many will be successful, but thousands will be denied and or refused.
Our migration agents in Melbourne provide you in this blog with 7 tips for your successful visa applications.
Consistency: The Department of Immigration will cross-check all of the information submitted. It will also bring up previous visa applications and government records to check for consistency.
Accurateness: Being as detailed and accurate as possible. We recommend cross-checking for consistency – this will make your application process much smoother.
Evidence is crucial. Everything you claim has to be demonstrated with evidence.
Honesty: Acting with total honesty and integrity throughout the process is important.
Organizability: Being organised and laying out your documents logically and coherently can make the application process faster and easier for both yourself and the case officer.
Being aware of inconsistent public records and social media. The Department of Immigration will search through public records and social media profiles, and verify educational records with the original institutions.
Attention to detail: Meet time lines and respond to case officers within time limits
Questions? Contact us and stay informed: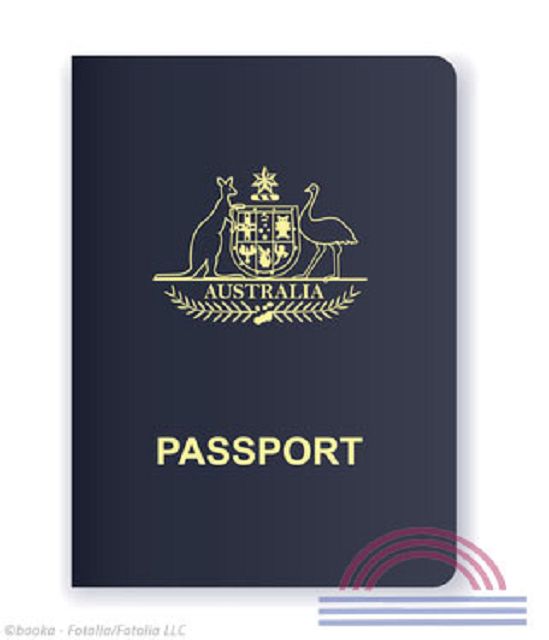 ---