SkillSelect and Expression of Interest
SkillSelect enables skilled workers and graduates aiming for migration to Melbourne under the Skill Stream of Australia's migration program to lodge an Expression of Interest (EOI).
One of the main differences with SkillSelect is that the location requirements have been widened, meaning that applicants may complete this process onshore or offshore. The requirement of recent Australian study or work experience has also been removed, but still remains a part of the points test.
SkillSelect is based on Australia's economic needs and migration plans and connecting employers with skilled workers who wish to migrate to Melbourne.
SkillSelect provides also a new way for employers in Melbourne to seek for migrating overseas talent to fill vacancies for skilled positions. Employers can use SkillSelect to search for prospective employees with specific occupations who wish to move to Melbourne.
The SkillSelect service is free and employers are not obliged to sponsor an intending migrant found through the system.
We are specialised to support small business and employees through the complete migration process.
Contact us and stay informed: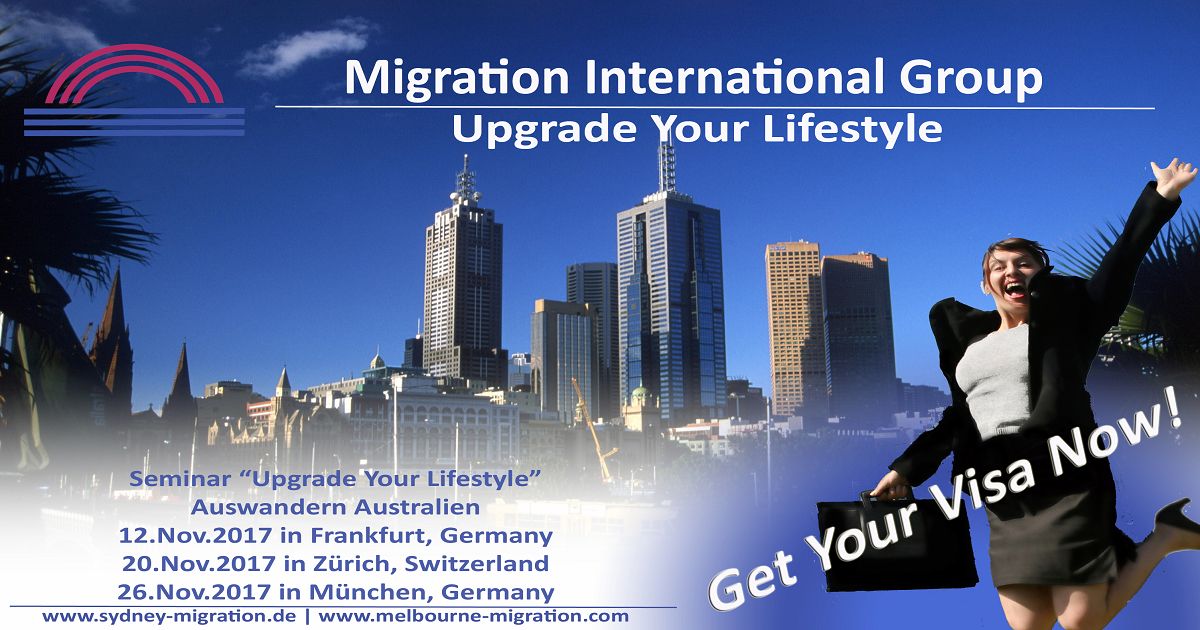 ---