Australian Citizenship
According to our Migration Agents in Melbourne the Department of Immigration and Border Protection has introduced the Australian Citizenship Legislation Amendment Bill by claiming that "Australian citizenship is an extraordinary privilege."

The Bill will set out to reinforce the requirements to become an Australian citizen by increasing the residence requirement and introducing an English competency requirement among other changes.

A number of new requirements to become an Australian citizen will be proposed in the Bill. Changes will include:
Changing the resident requirement from four years lawful stay to four years permanent residence
Expanding the English language requirement from basic English to a competent level of English
Requiring the signage of an Australian Values Statement prior to application
Requiring applicant to expose their integration into society in a manner consistent with Australian values
Allowing for the Minister to determine eligibility criteria for sitting the citizenship test that may relate to the fact that a person has previously failed the test, did not observe with one or more rules of conduct relating to the test, or was caught to have cheated during the test
Renaming the 'pledge of commitment' to the 'pledge of allegiance' and require the applicant to pledge allegiance to the Australian people
Extending the requirement to make the pledge of allegiance to all persons aged 16 and over intending to acquire citizenship
Changing the automatic acquisition of citizenship by a child born in Australia to Australian residents on their 10th birthday, by proposing the requirement that they must have maintained lawful residence in Australia for those 10 years
.
Read more about Australian Citizenship by Investment
Contact us and stay informed: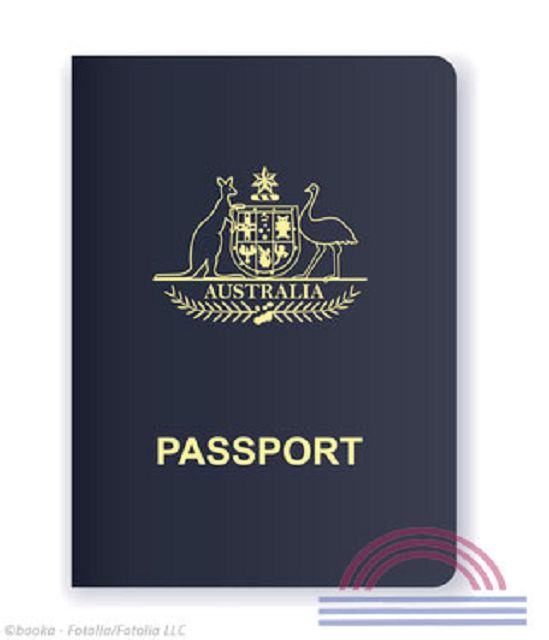 ---