Employer sponsored visa applicants and "competent" English
Questions relating to English Language requirements for employer sponsored visa applicants are among the most frequently asked. What exactly does "competent" English mean?
Firstly it is important to note that generally applicants who hold passports from either the UK, US, Canada, New Zealand or the Republic of Ireland will be exempted from the requirement to demonstrate "competent" English.
Generally, unless a specific exemption applies for the particular subclass of visa, applicants of all other nationalities must demonstrate that they have achieved the relevant score in an English test from an approved English language test provider. There are 5 different tests which are accepted by the Department of Immigration and Border Protection:
International English Language Testing System (IELTS): minimum score of 6 in each of the 4 test components (speaking, reading, listening and writing)
Occupational English Test (OET): minimum 'B' in each of the 4 test components
Test of English as a Foreign Language internet-based test (TOEFL iBT): minimum 12 for listening, 13 for reading, 21 for writing and 18 for speaking
Pearson Test of English (PTE) Academic: minimum 50 in each of the 4 test components
Cambridge English: Advanced (CAE) test: minimum 169 in each of the 4 test components. The test must also have been taken on or after 1 January 2015 and before lodging the relevant visa application.
Unless otherwise indicated above, applicants must have undertaken one of the above tests within 36 months/3 years before they lodge their visa application.
Contact us and stay informed: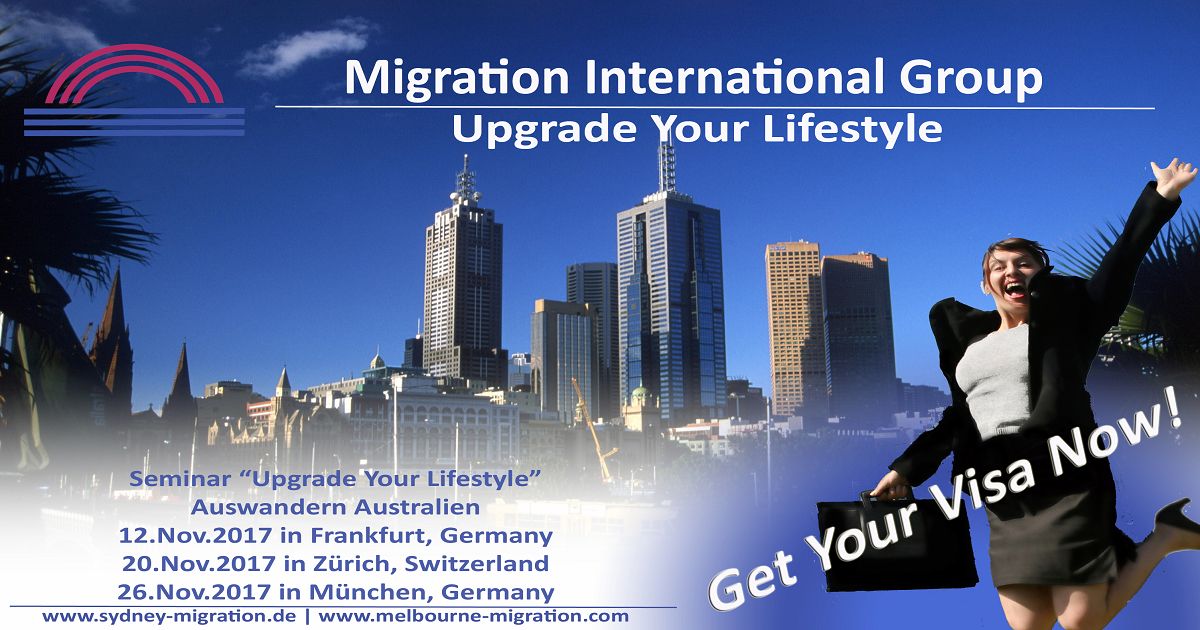 ---