TSS visa (482 visa): 2 years of relevant work experience required for all applicants
The TSS visa (482 visa) has now replaced the subclass 457 visa.
One of the new requirements for visa applicants is that they must have "worked in the nominated occupation or a related field for at least 2 years". This criteria must be satisfied at the time of decision, which means that it may be possible to apply for the TSS Visa before the applicant has acquired 2 years of experience.
We expect that case officers will generally require such work experience to have been undertaken in the last 5 years prior to the date of application. It may be possible under policy for work that has been undertaken on a part time basis to also be counted.
Please note that this does not override any requirements which are stated in the ANZSCO definition of the nominated occupation (which may for example require 5 years of relevant work experience in the absence of appropriate qualifications).
Read in detail about becoming a Business Sponsor and how to obtain a 482 visa to nominate your workers: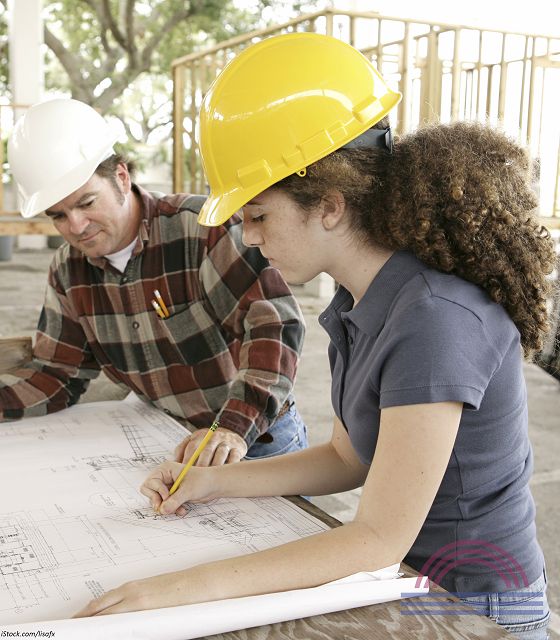 Contact us and stay informed:
---